We create a positive, sustainable impact in our cities
Celebrating diversity

We want to help create inclusive, accessible cities where all types of people are respected equally.

Respecting the environment

We care about our environmental impact. That's why all your journeys with us are carbon neutral.

Embracing change

We want to be agents of real progress. Our cities need innovation, investment and jobs to grow and develop.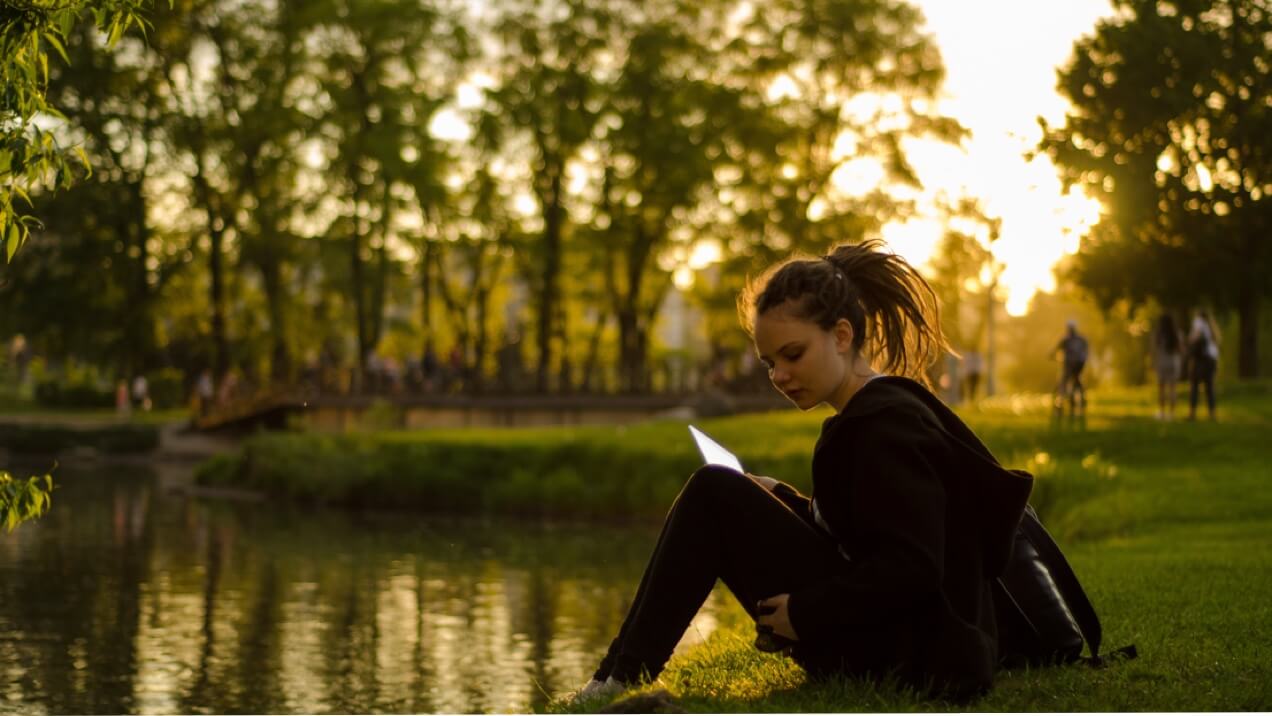 Our mission
Making our cities better places to live
You deserve to live in a city where every neighbourhood hums with life and everyone has a role to play. Where a range of safe and affordable mobility options are available to all. And where technology works for the benefit of people and the environment.
Our action areas
A more sustainable journey
Because we all share the same planet, we aim to minimize any negative impact our service has on the environment. We're carbon neutral, (the first ride-hailing app in Europe & South America to be so!), and we've more initiatives underway, from modernizing and electrifying our fleet to improving recycling and energy saving systems in our offices.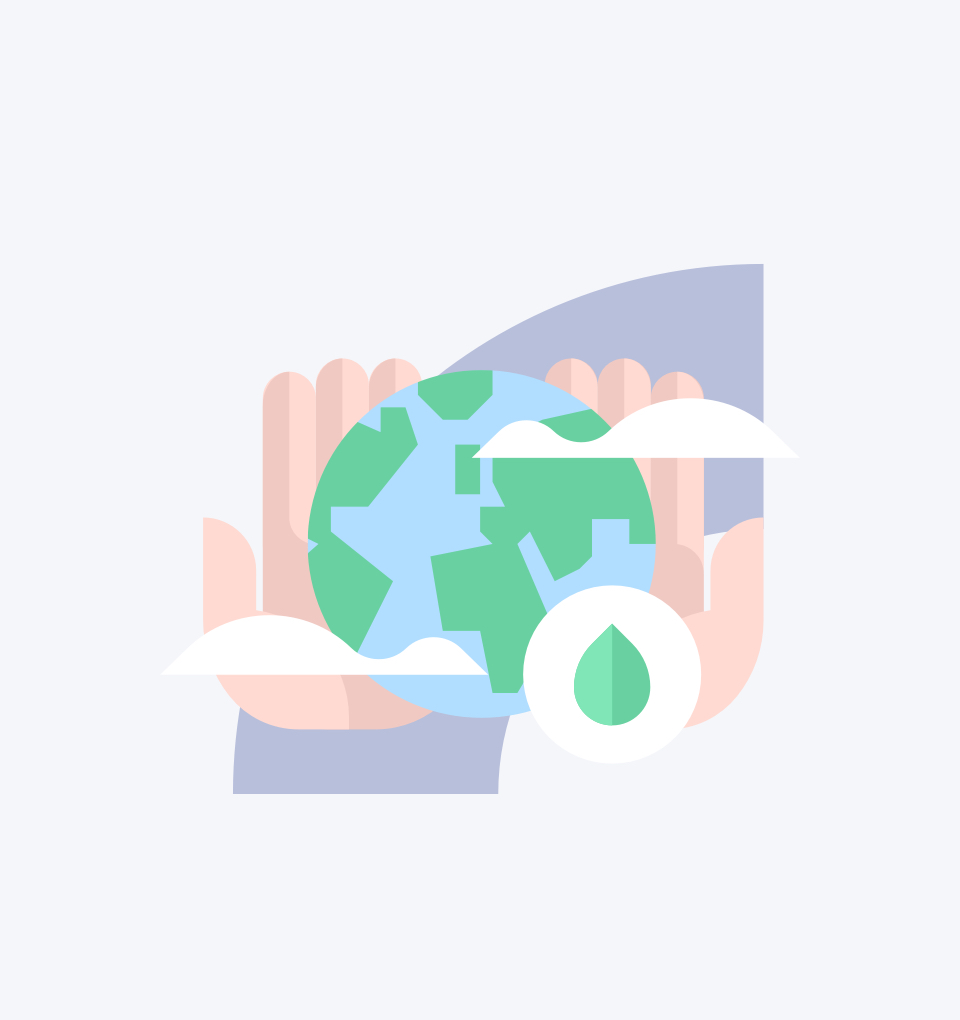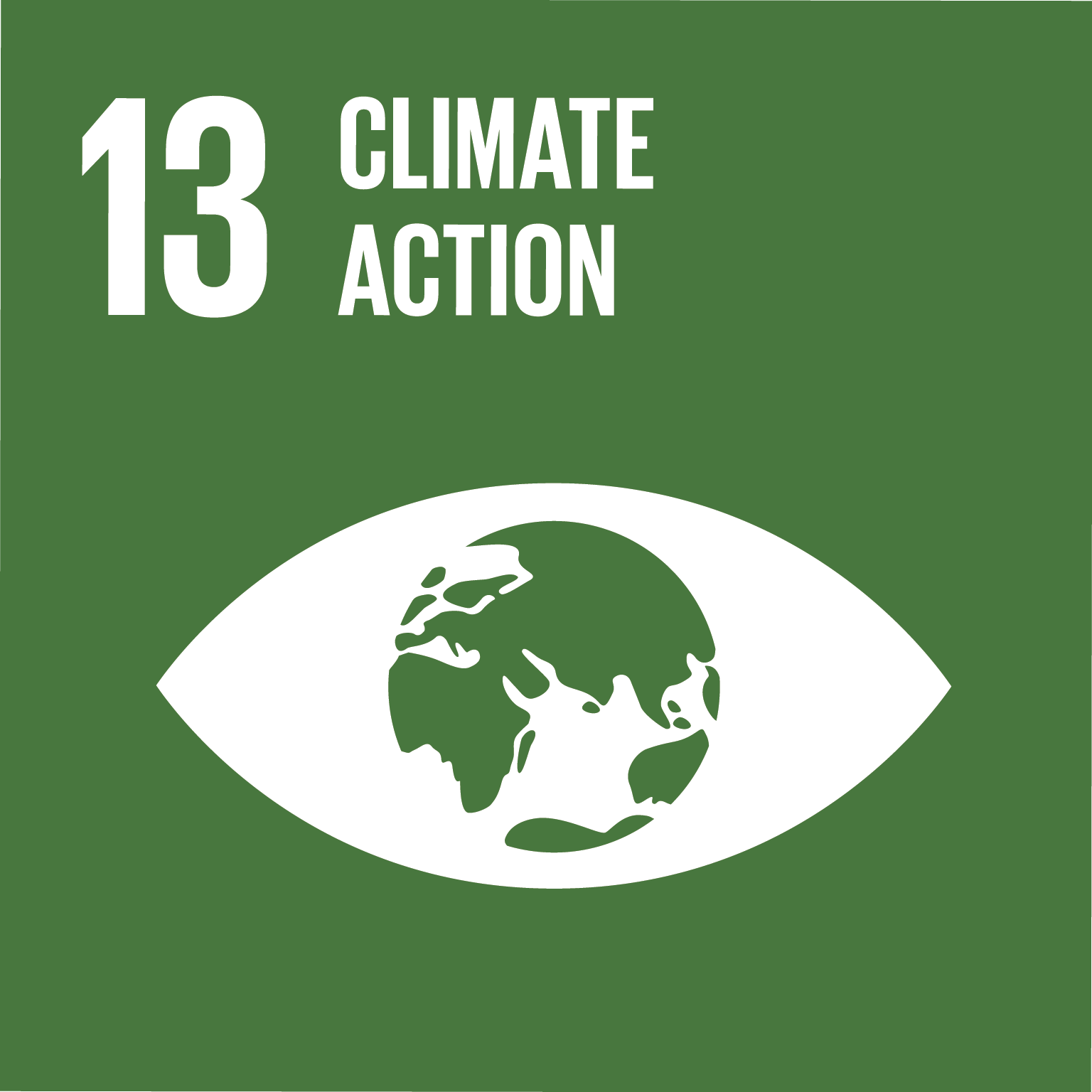 Committed to equality
Our company and our platform should be a reflection of the cities we want to live in: beacons of inclusivity, diversity and good governance. We operate in male-dominated sectors and so our biggest challenge is gender balance. We've set up specific policies, procedures and principles to tackle this and to help us work to be a better company.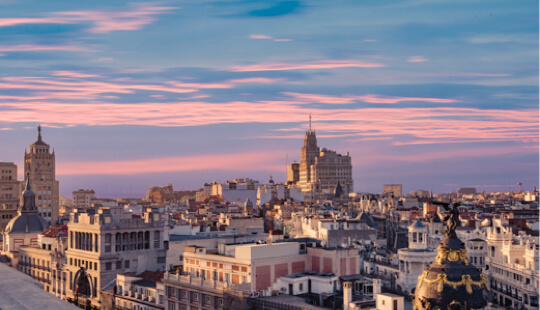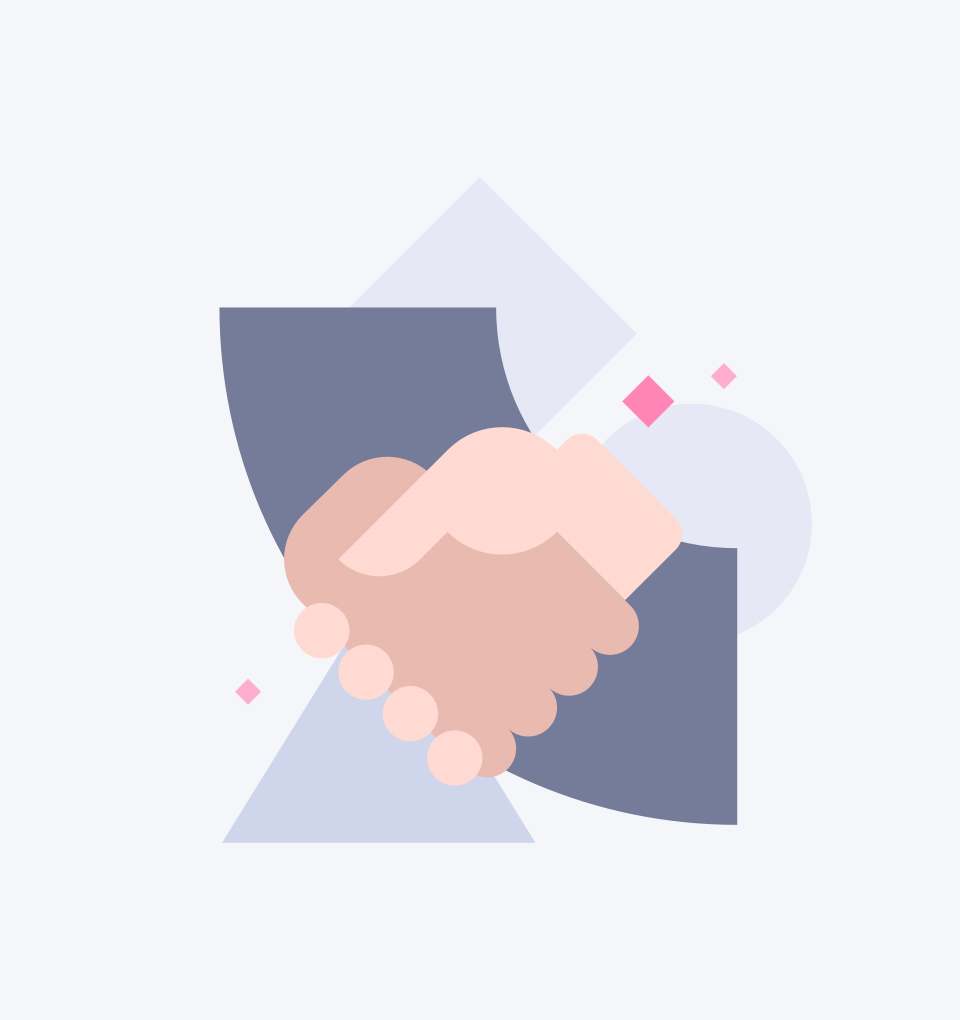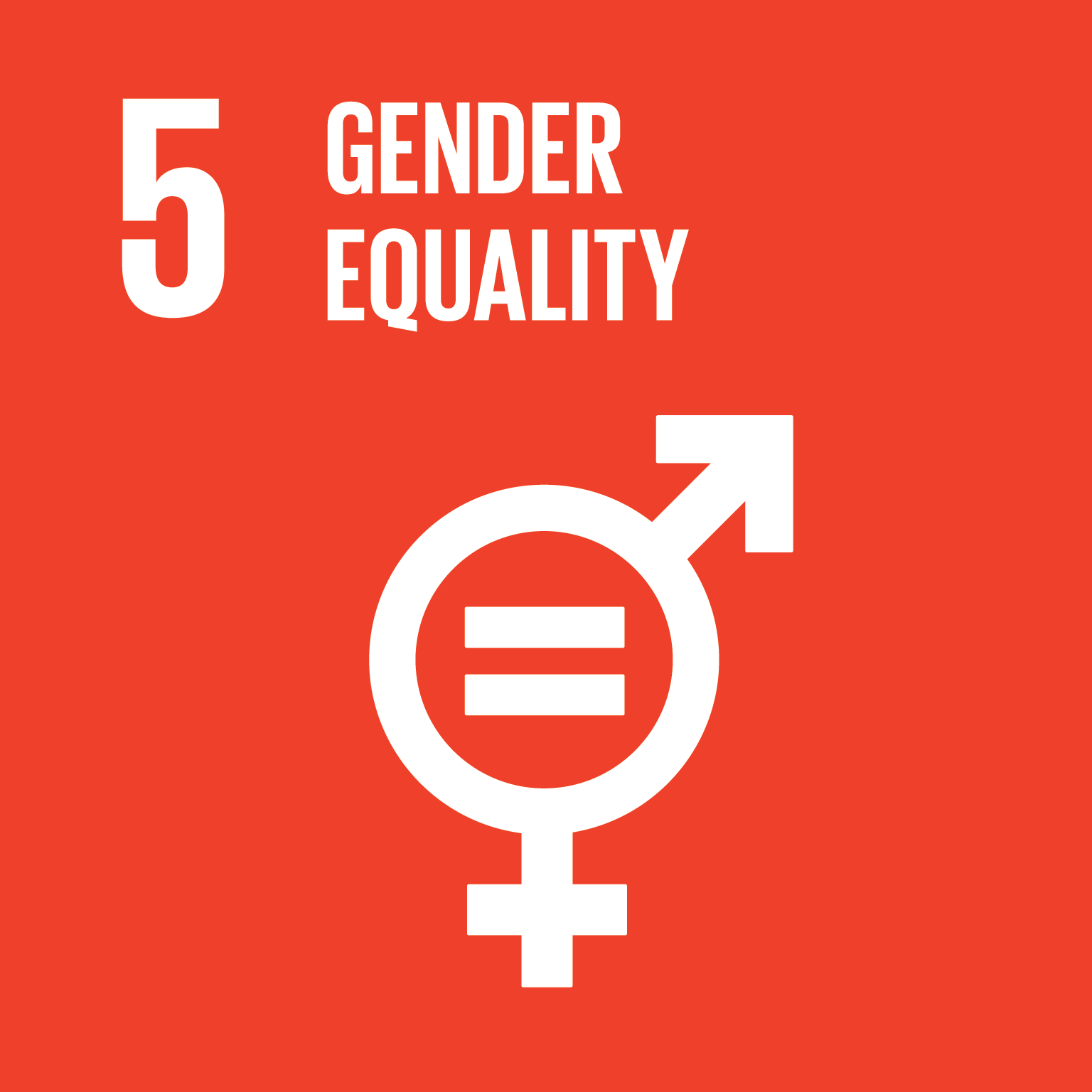 Technology that puts people first
Everyone living in a city deserves to be able to get around without worrying about their personal safety. That's why we develop technology that creates safer journeys and enables passengers and drivers to go together with greater trust, peace of mind and respect.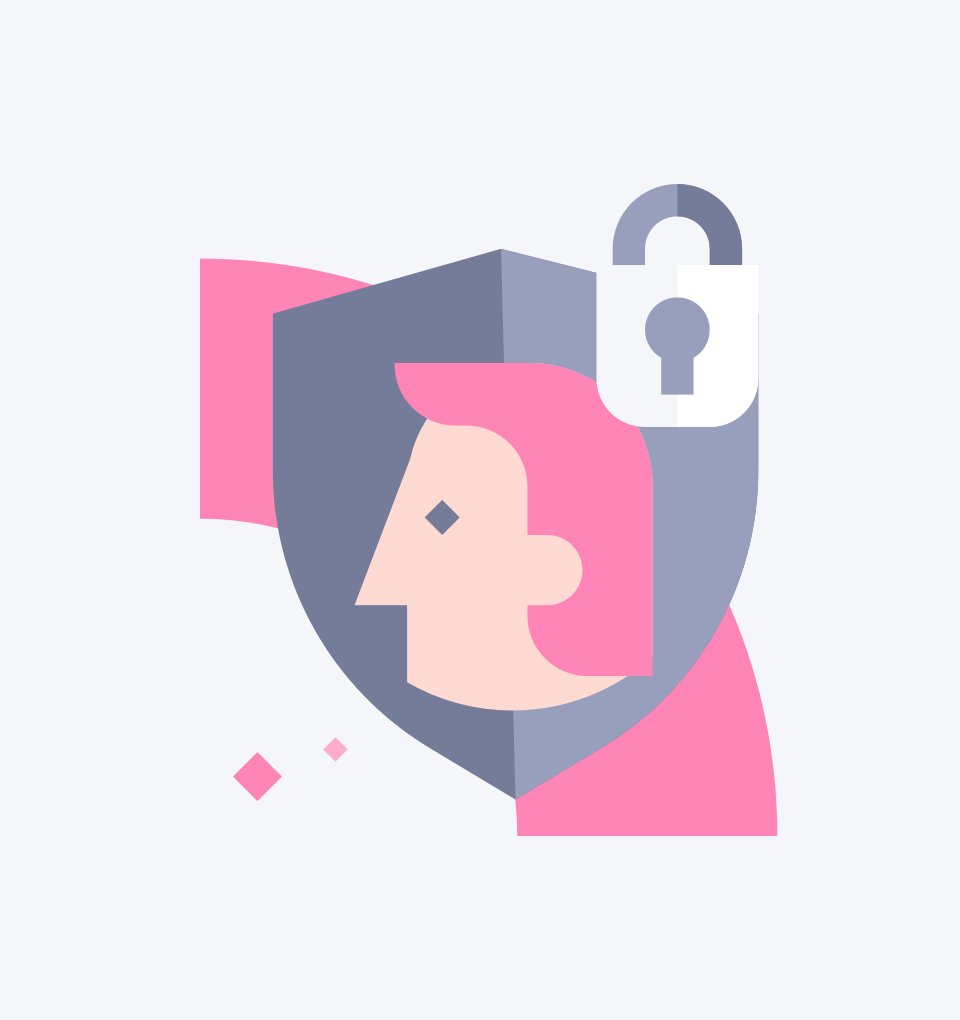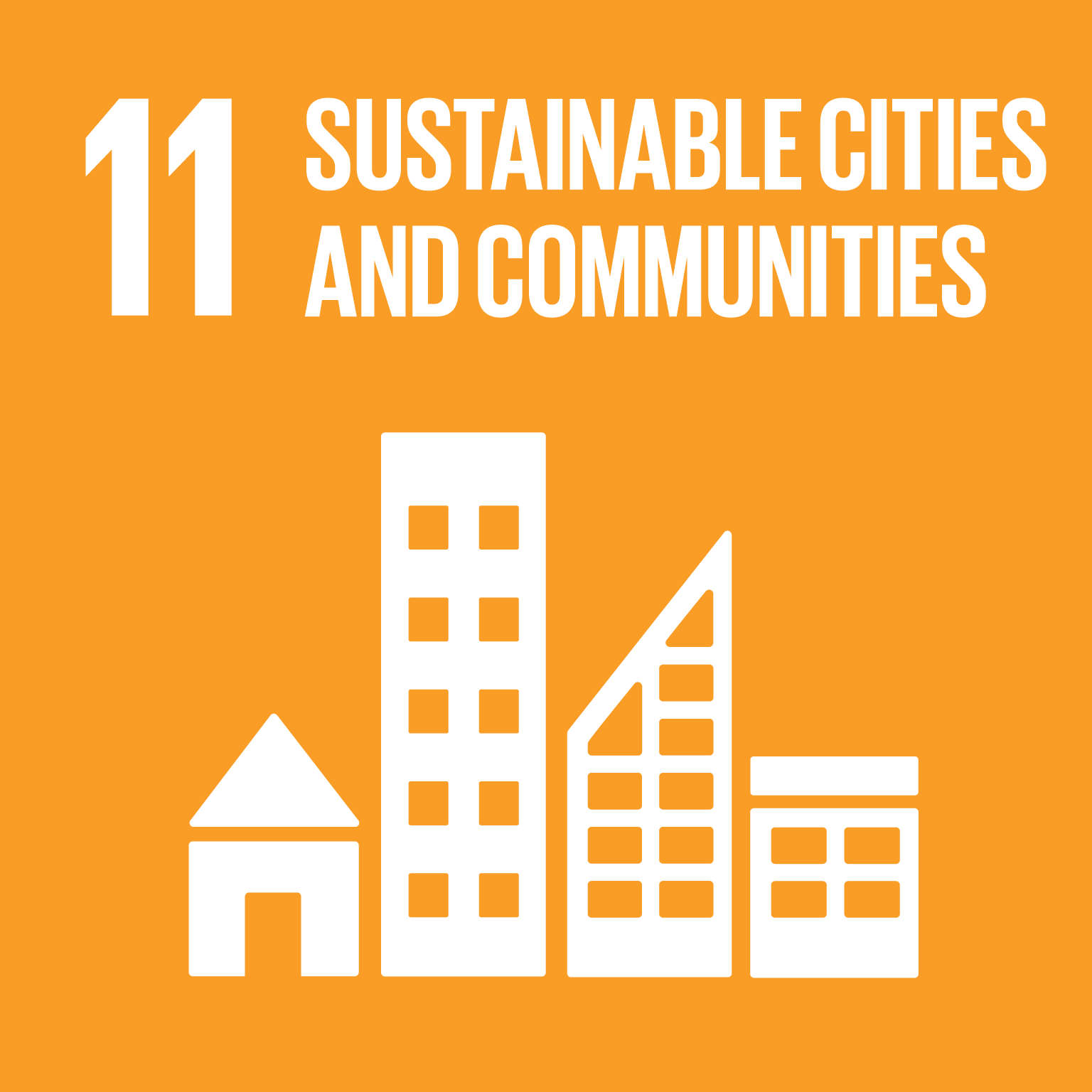 Making a positive impact
We're not a faceless corporation, we're members of the communities we operate in. Whether it's our employees taking time out of work to contribute to local volunteering projects, or creating 'Hubs' where our drivers come to meet or take a break, making a positive impact is a guiding principle throughout all areas of our business.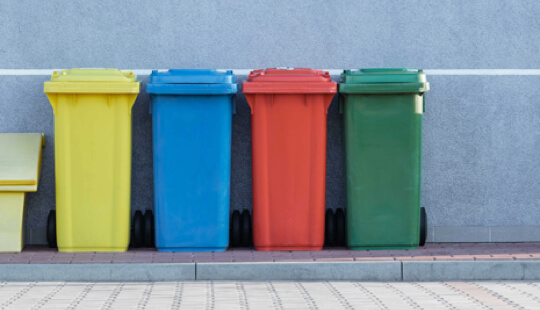 Volunteering projects
Global Cabify initiative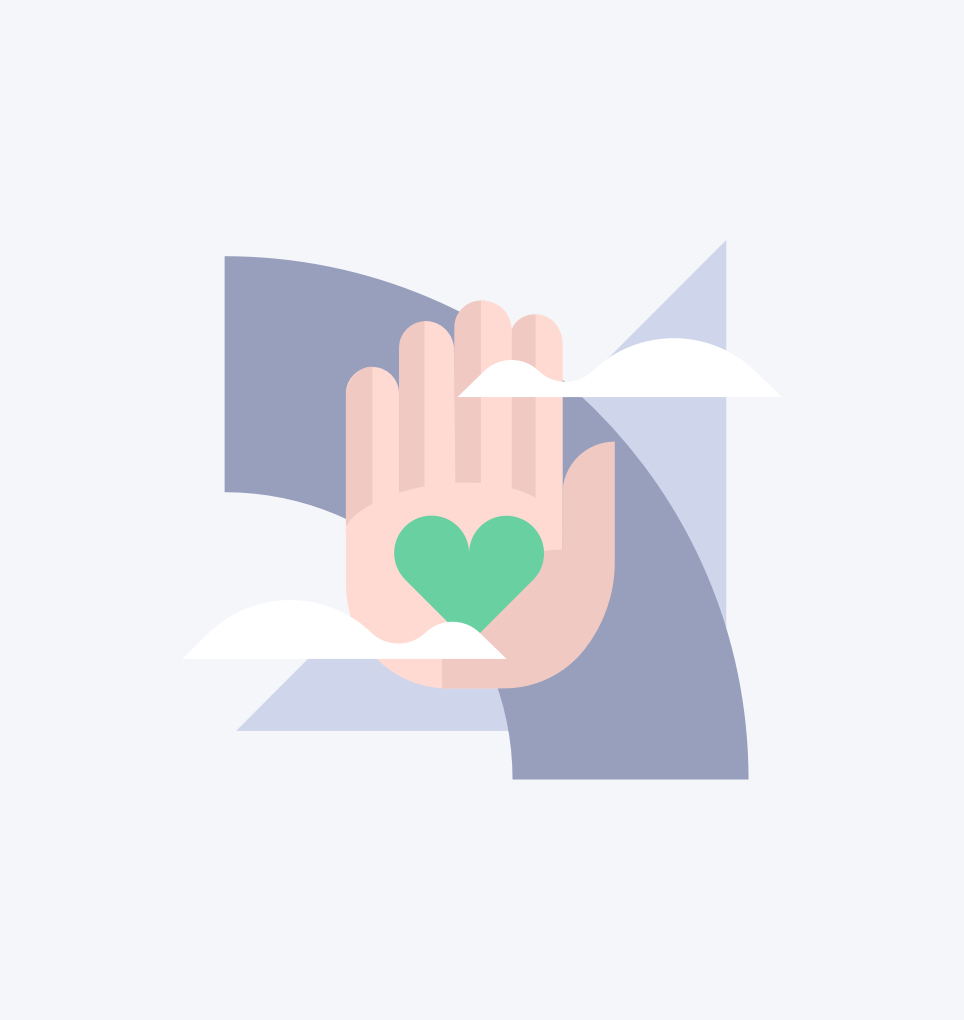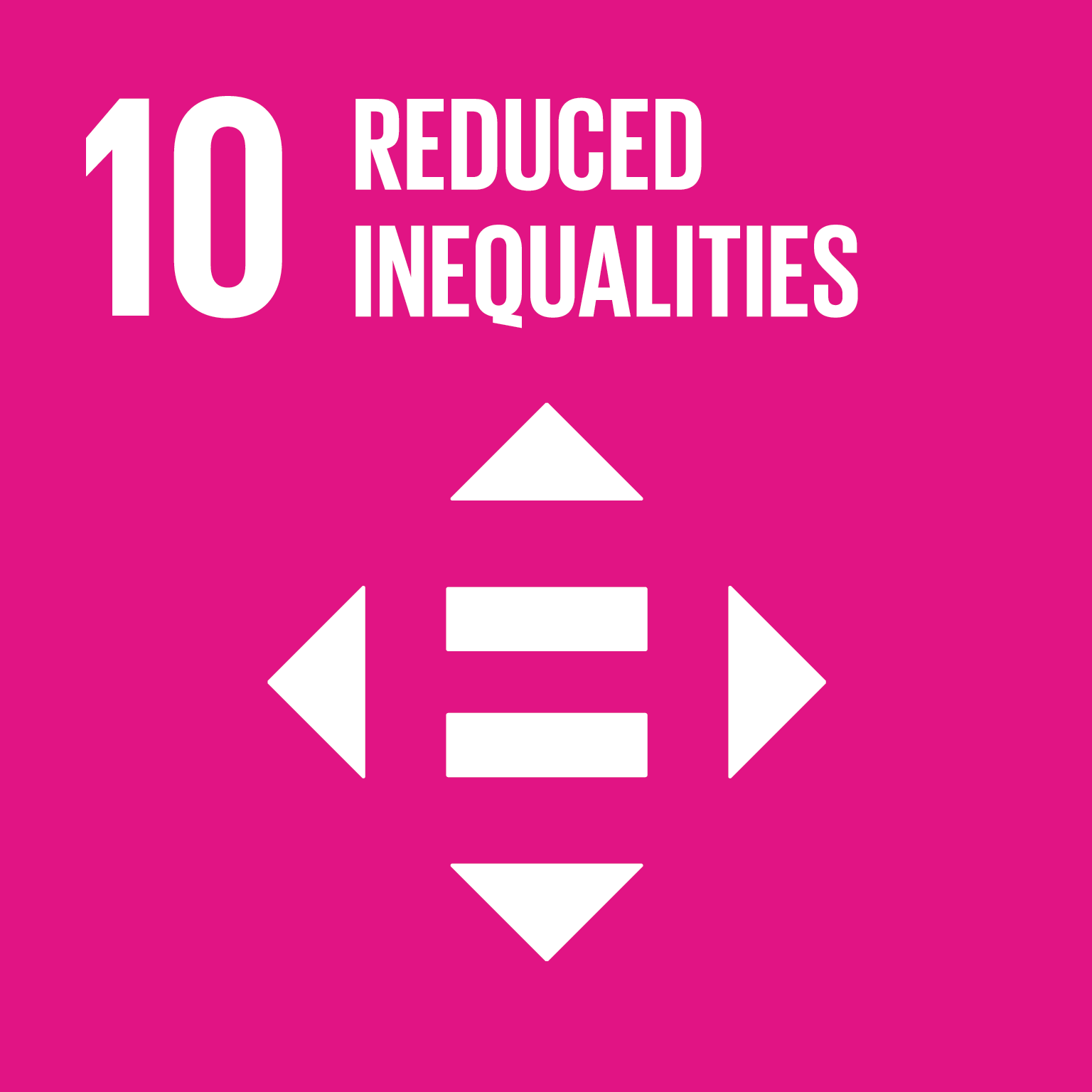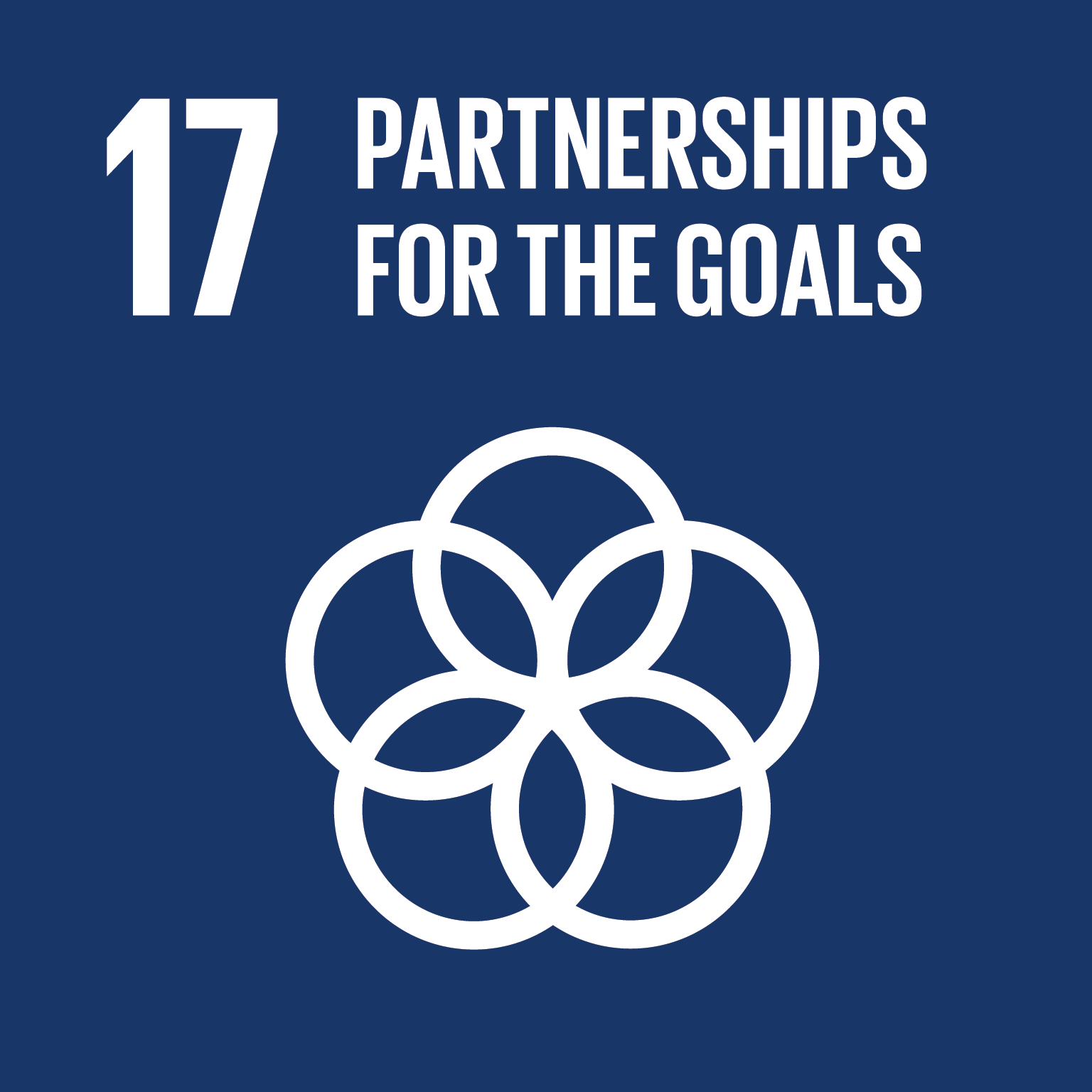 Together for a better world
We believe that companies, NGOs and governments should work together to make the world a better place. That's why we follow the Sustainable Development Goals of the 2030 UN Agenda. We're also members of the UN Global Compact and support its principles on human rights, labour, environment and anti-corruption. Together, we can create a fairer, cleaner future!
We're members of the Global Compact since 2018.
Our Sustainability Report 2018 (for Spain)
We want to make cities better places to live, and that means putting sustainability and responsibility at the heart of what we do. From creating stable employment opportunities to researching and innovating to make travel safer, we invite you to take a look at the progress we're making in a wide range of areas.
WORDS BACKED UP BY ACTIONS
Climate change affects everyone and we want to be part of the solution. Going carbon neutral was a big step towards that.

We try to make our company a place where everyone feels welcome and respected, and our platform should be no different.

Technology and innovation, used the right way, can make cities much safer. We have an amazing chance to make real, positive change.

Many drivers come to us having been frozen out of the job market. I'm proud that we can help them find a sustainable, flexible and safe way to work
OUR PRINCIPLES
Our actions are guided by clear and transparent codes of conduct