Moving towards more sustainable mobility
The 21st century will be the century of cities. In them, a choice will have to be made between persevering with urban models and ways of living that no longer work, or making a firm commitment to a radical change towards more sustainable societies.

We are proud to put technology and innovation at the service of people, improving the quality of life, air and urban space.

We believe that it is time to give cities back to people and, together, to continue building multimodal mobility that is safe for everyone.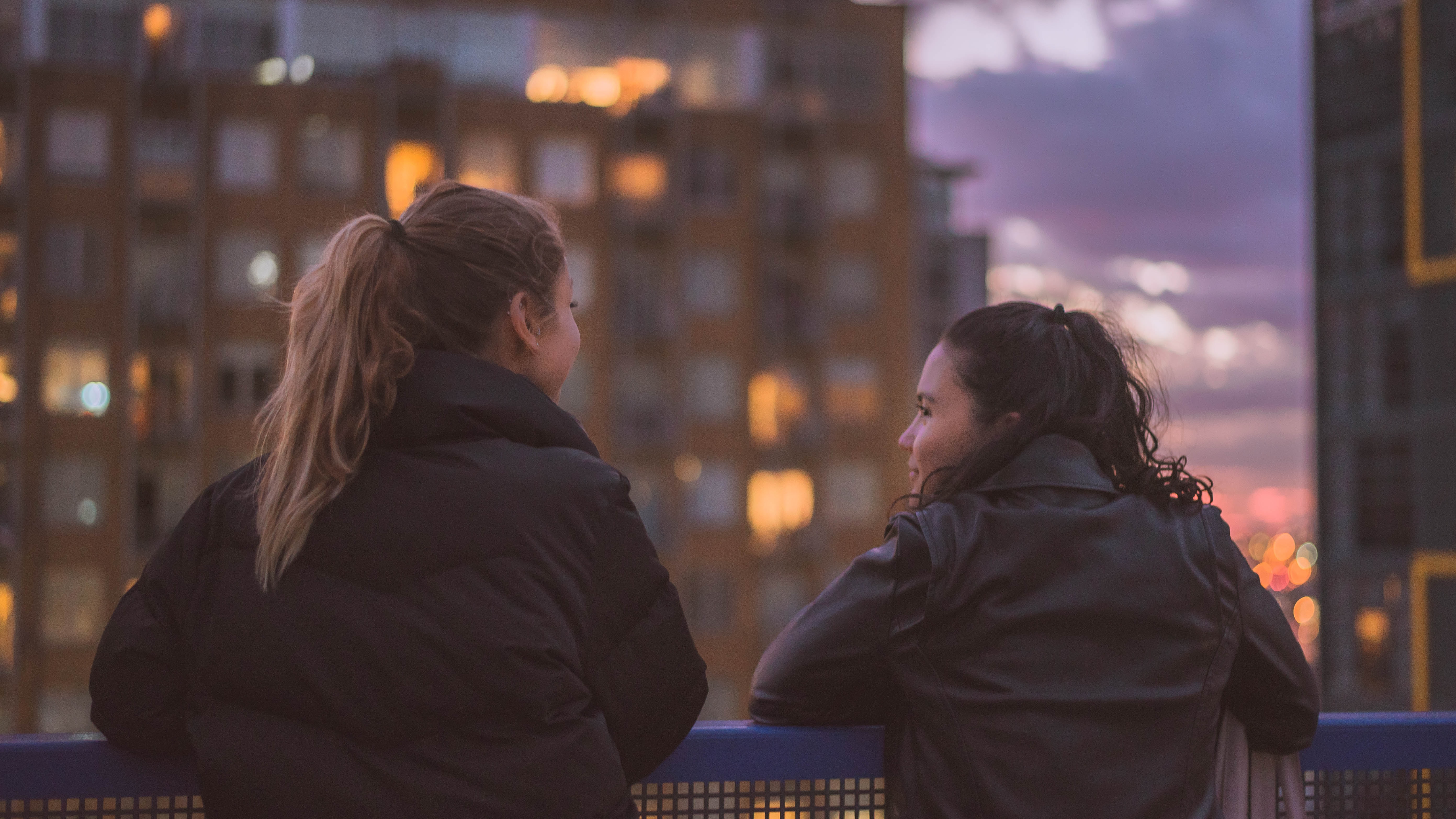 Our mission
Making our cities better places to live
You deserve to live in a city where every neighbourhood hums with life and everyone has a role to play. Where a range of safe and affordable mobility options are available to all. And where technology works for the benefit of people and the environment.
Our action areas
Environmental impact is at the heart of our decision-making
Transport is responsible for 20% of the emissions that a city produces, and so measures to reduce its environmental impact are vital. That's why we're the first mobility app in Europe and Latin America to be carbon neutral, offsetting 100% of all the CO2 emissions we generate. Furthermore, we're promoting the electrification of fleets and the use of technology to further reduce our environmental footprint.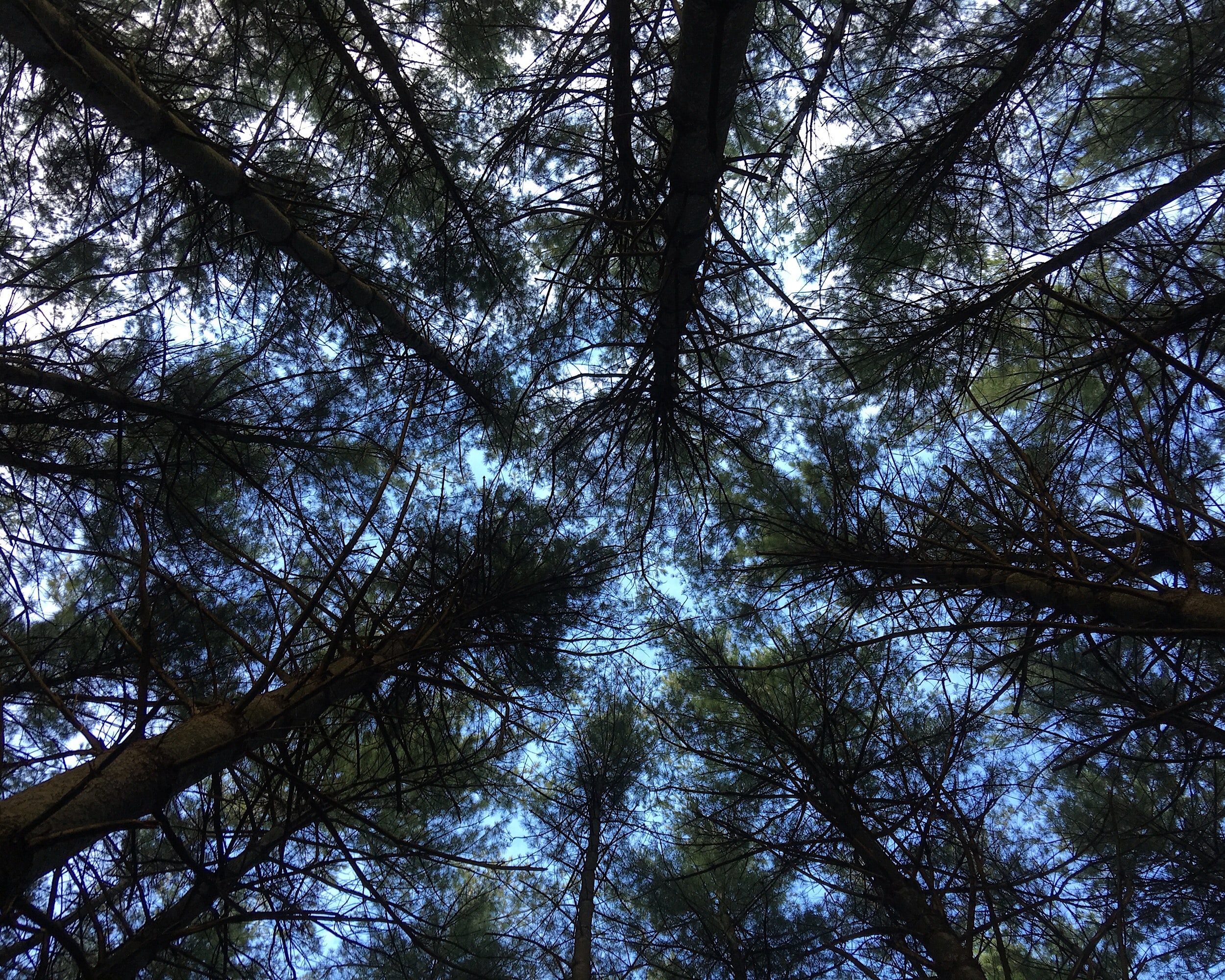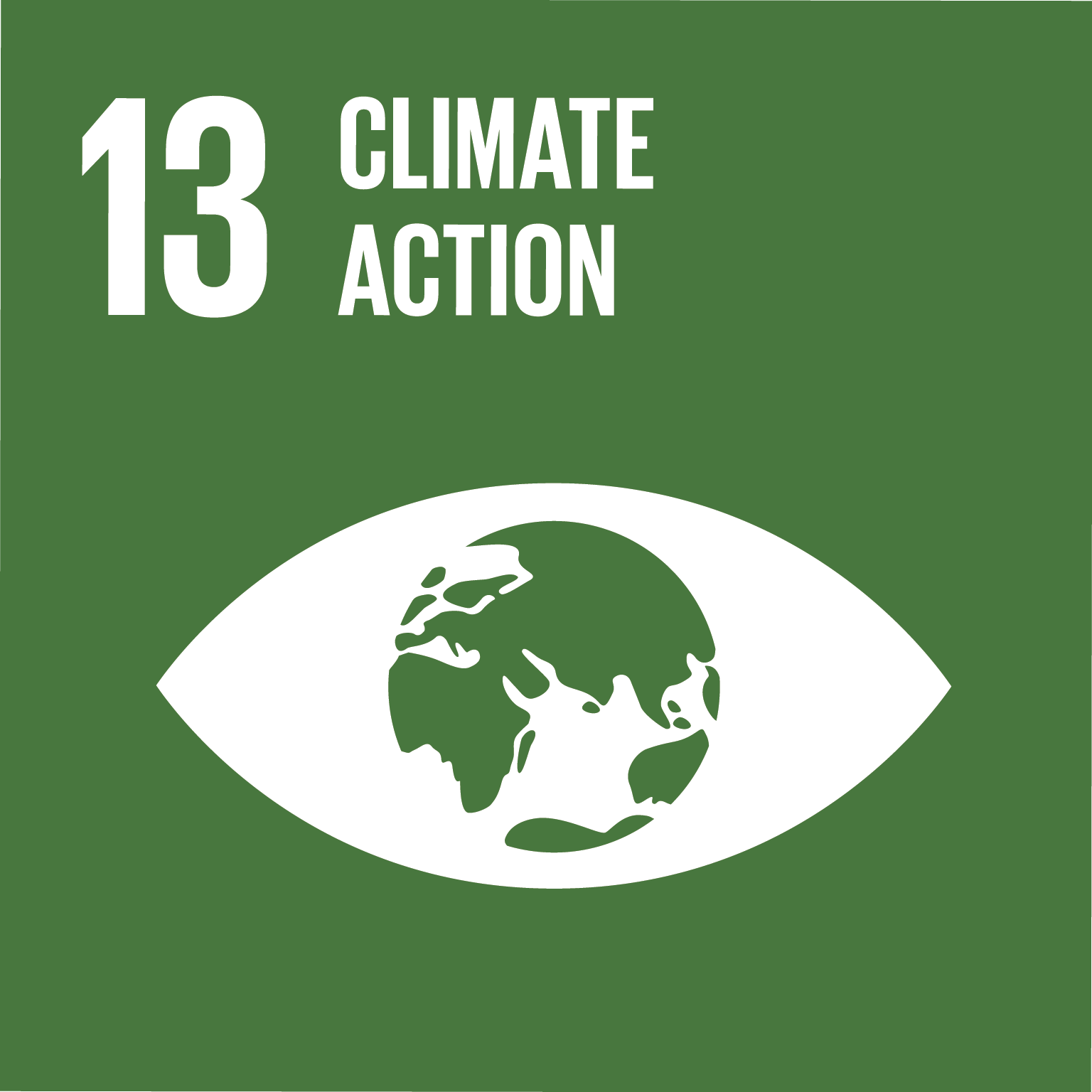 Committed to equality
At Cabify we want our company to reflect how we want our cities to be: inclusive and diverse. With this in mind, we've worked to make our team almost equally balanced in terms of gender percentages, surpassing the world average of women's participation in the technology sector. Moreover, since 2019, our app is 100% accessible to blind people and we continue working to make our service increasingly accessible to everyone.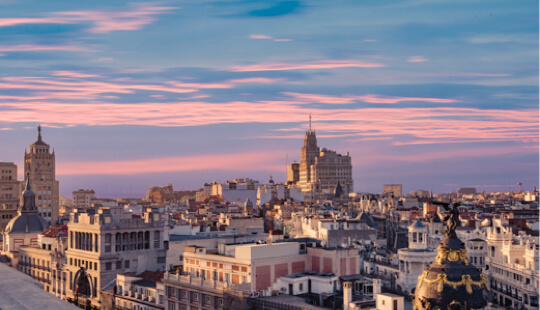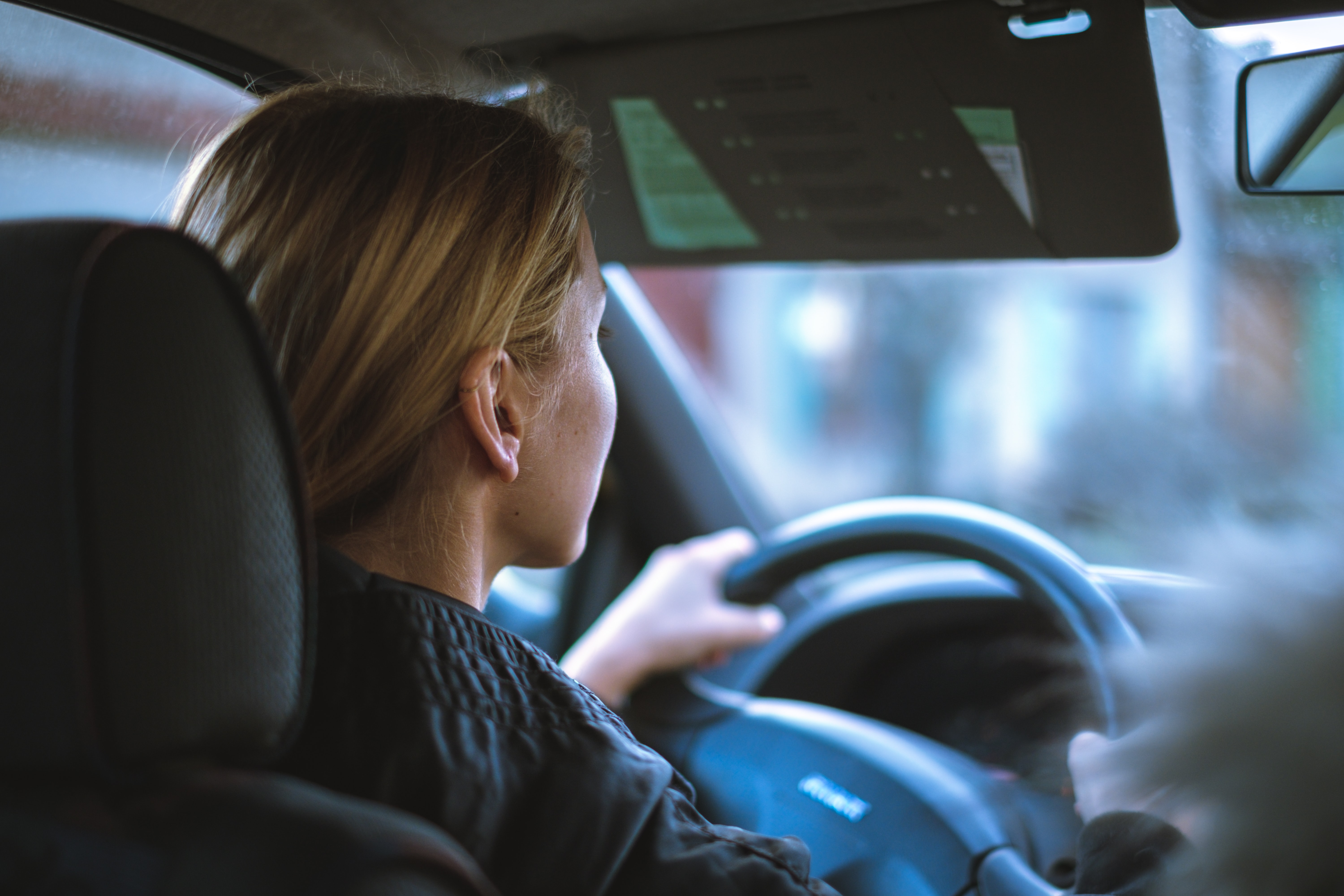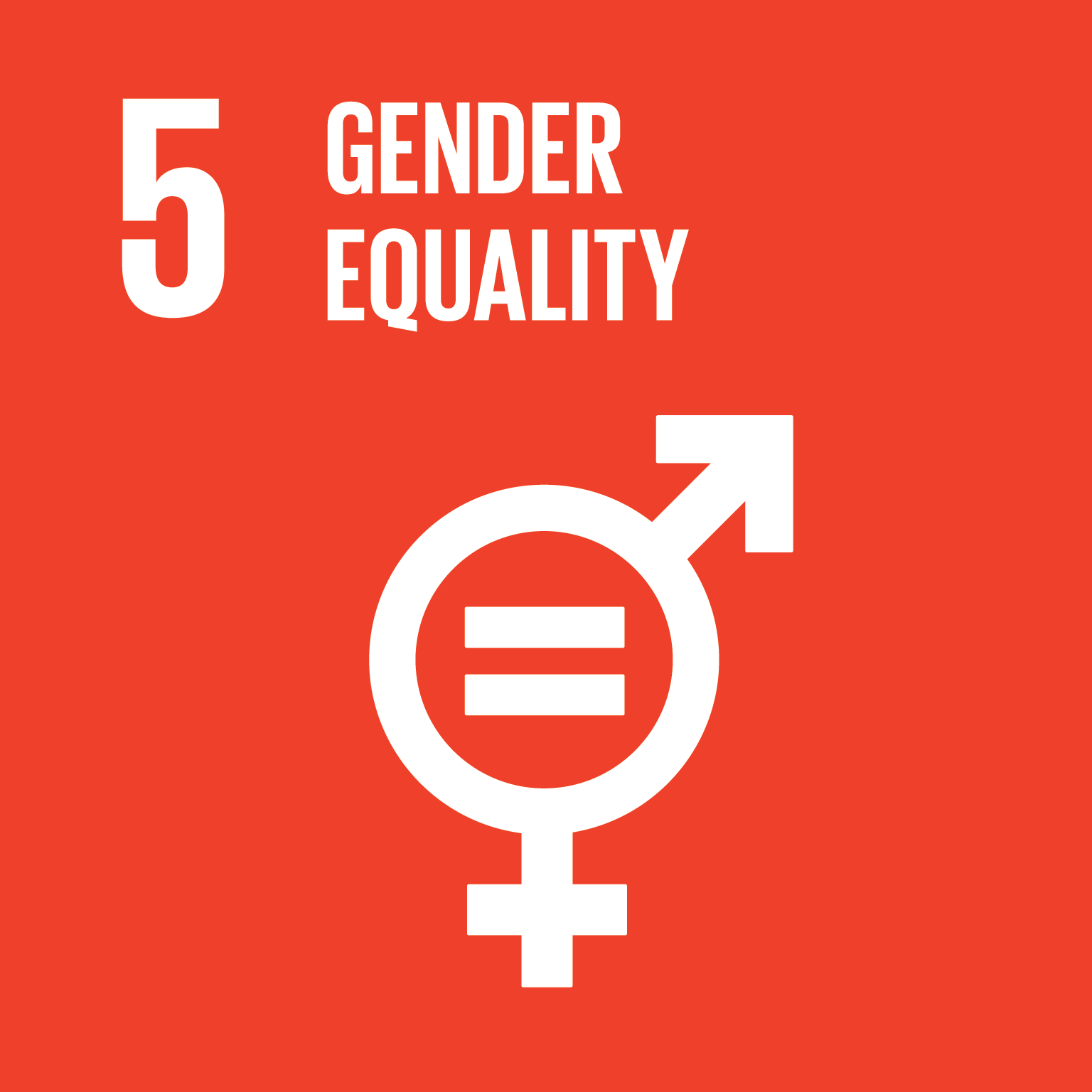 Technology designed for people
We develop technology to generate the best impact on our society. With the arrival of the COVID-19, our objective has been to guarantee the safety of our entire community with new technical functions and investments in hygienic-sanitary measures. In addition, we're the first mobility app that has proven to be economically sustainable, strongly committed to R+D+i by investing more than 20 million euros in recent years, because we know that technology is a key means of improving life in our cities.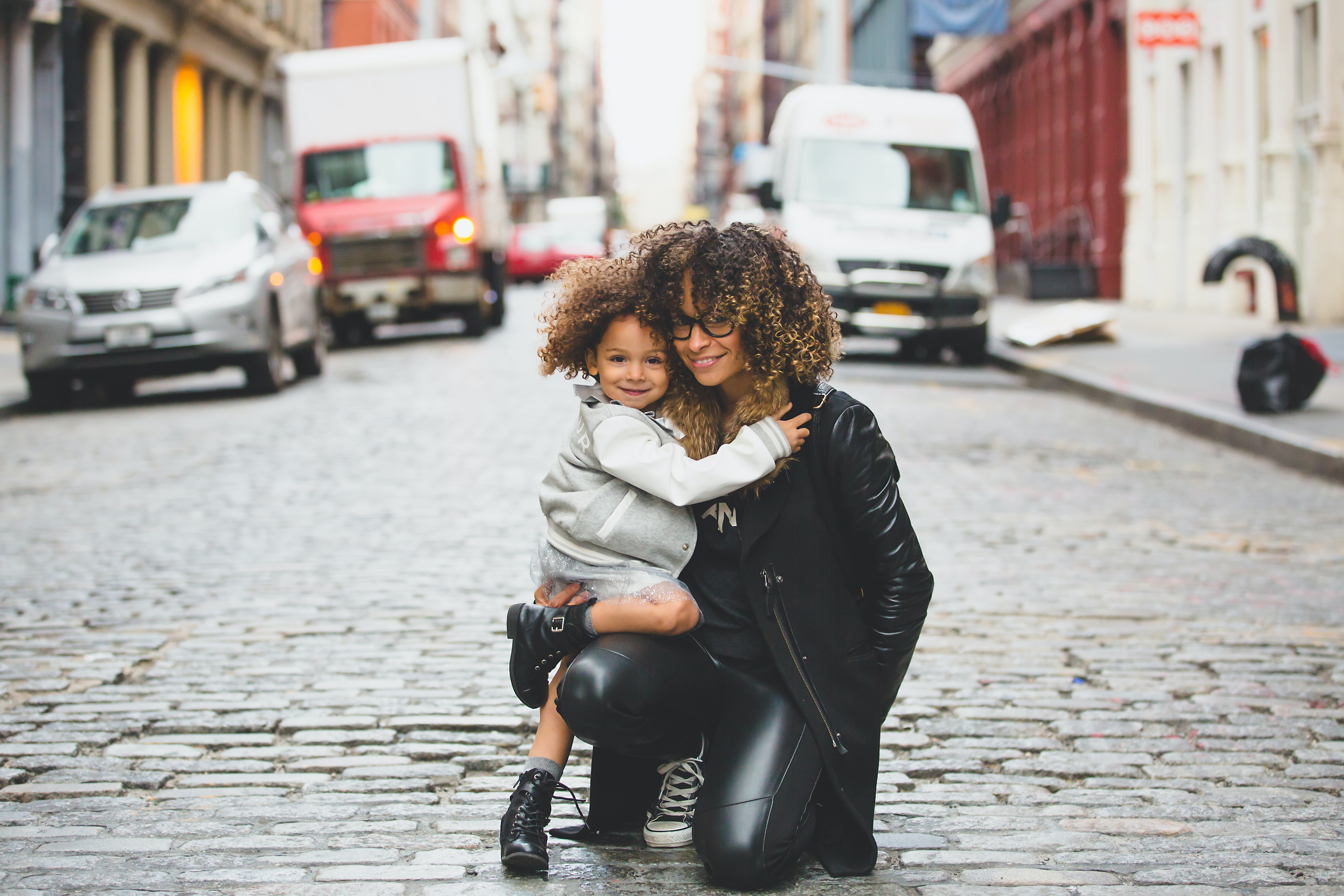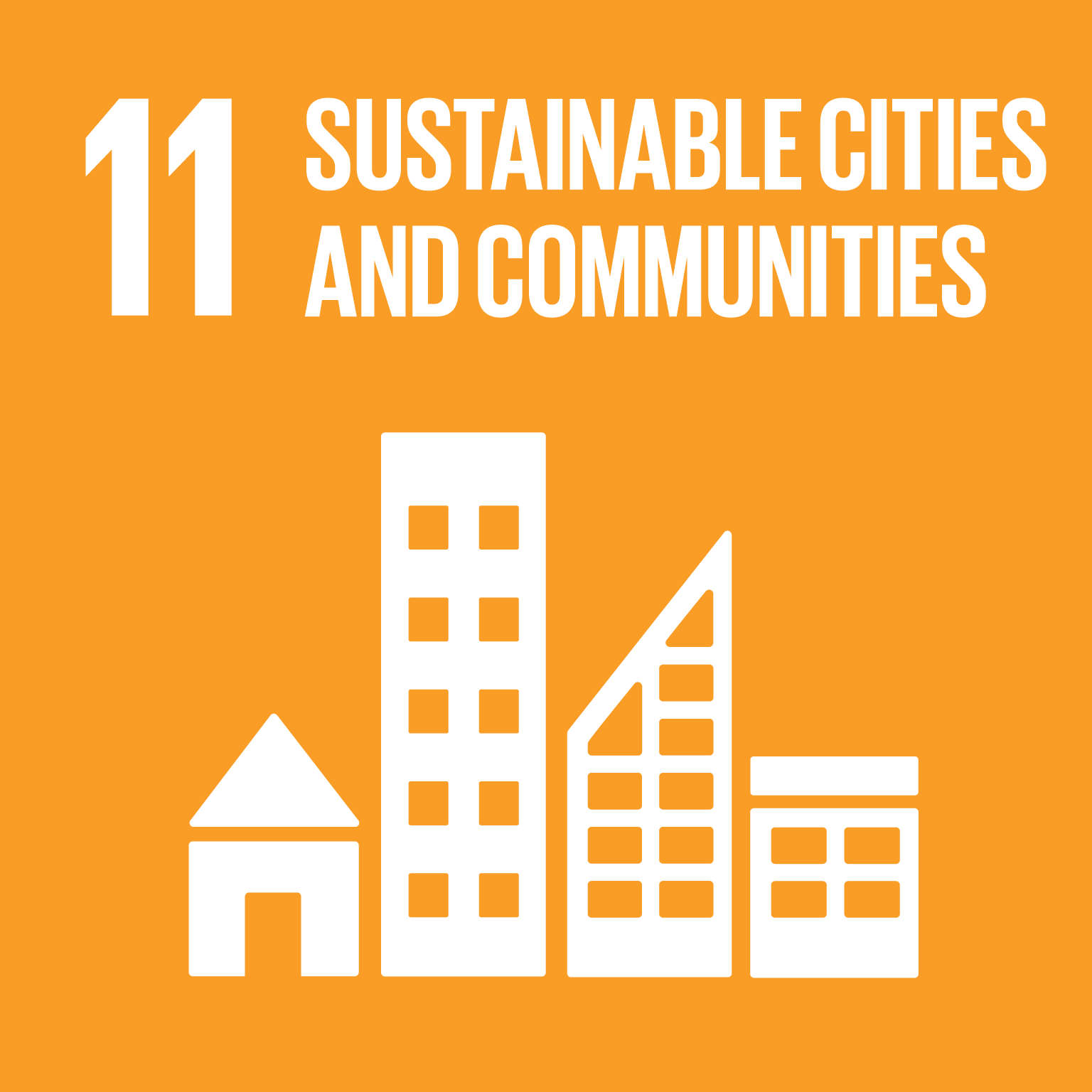 An ethical, transparent and sustainable organization
In 2019, we conducted a study of the issues that have the greatest impact on us and those that matter most to our stakeholders. Based on this analysis (with 33,000 responses) and on the UN's Sustainable Development Goals, we have built our lines of action and we work to maintain an environment of respect, safety and freedom from harassment and discrimination. This way, we ensure that every step we take is in the right direction in terms of sustainability.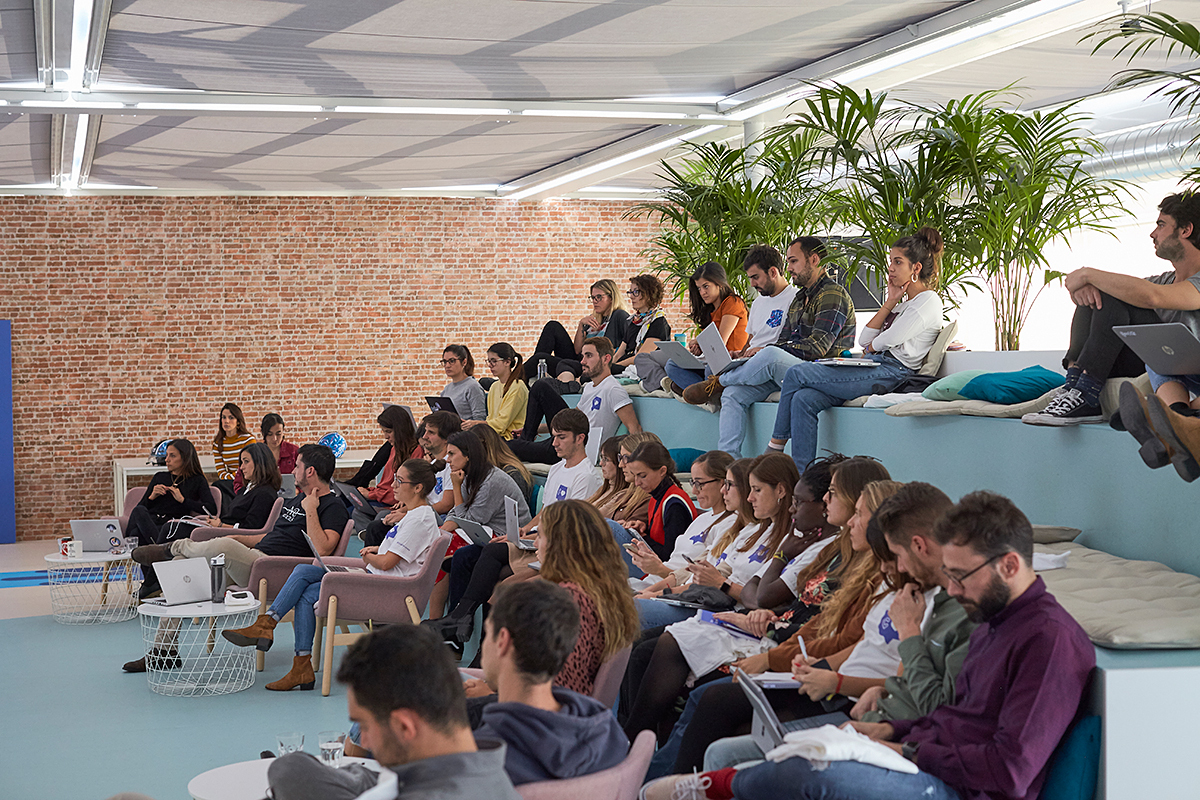 A positive impact on our communities
We are a company committed to our communities. In Spain we collaborate with United Way to reduce school dropouts, and with Madrid Polytechnic University in the development of a training course for software engineers, among other programmes. In Latin America in 2019, 2,598 people benefitted from initiatives by Fundación Sí (Argentina), Correios (Brazil), Fundación Chocopan and Fundación Creando Futuro (Colombia), Protectora de la Infancia (Chile), Comedor Santa María (Mexico) and Kantaya (Peru). Internally, 98% of our employees have permanent contracts and we encourage their growth through training, international exchanges and career plans.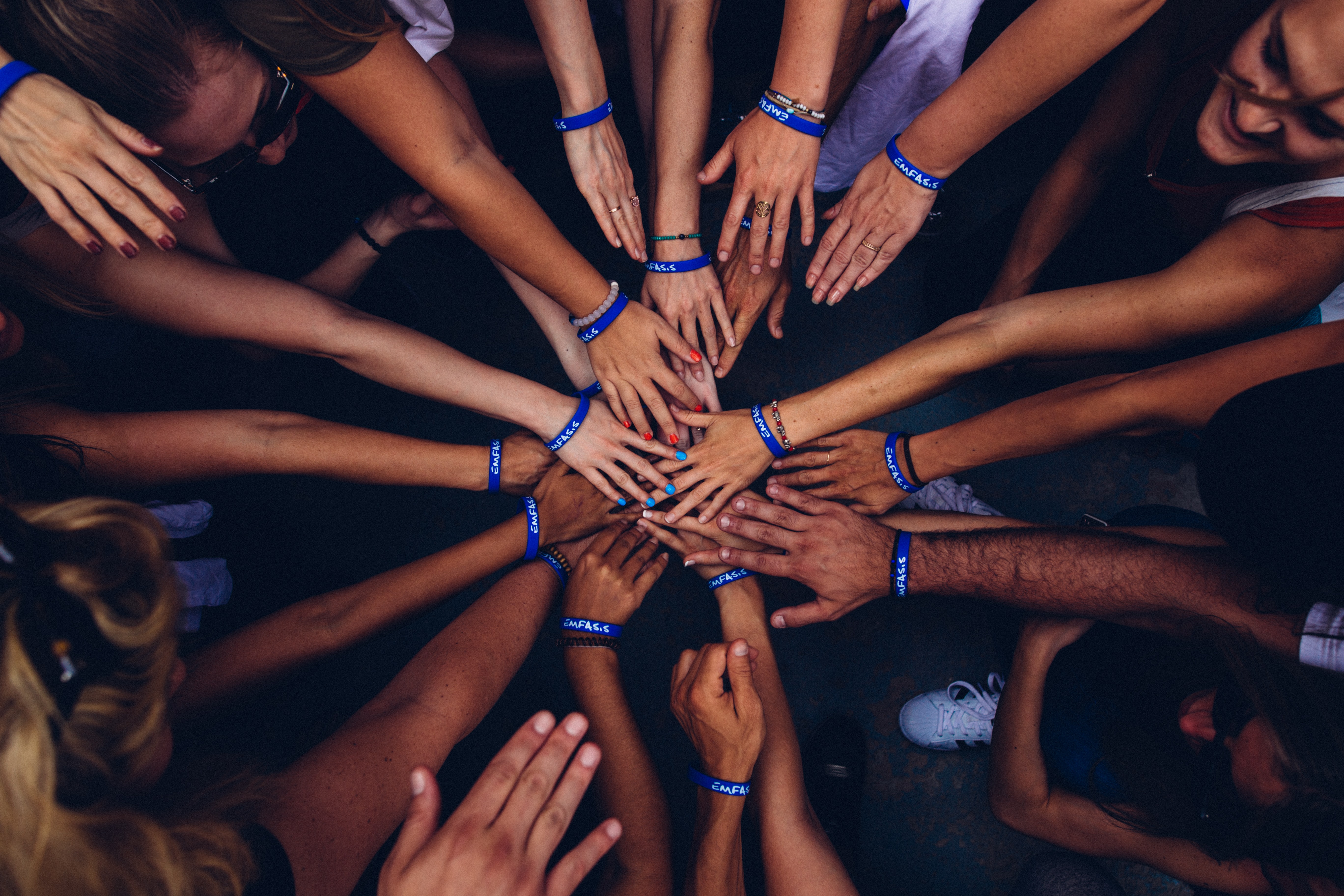 Leadership and shared goals
We believe that companies, NGOs and governments must move forward together to achieve the goals we have set. We continue to work towards the Sustainable Development Goals of Agenda 2030 and we're members of the United Nations Global Compact. Our strategy is aligned with their ambitions in the areas of human rights, labour, the environment and anti-corruption. Likewise, since 2019 we are signatories of the Carbon Neutral Pledge led by the technological and entrepreneurial community of Silicon Valley and we're collaborating with the European Union in the formulation of key public policies for the future, within the framework of the European Green Deal.
Progress and commitments to transform mobility
In our project for the future of urban mobility, there is a place for everyone. We put sustainability at the centre of what we do, on an environmental, social and economic level. Learn about our past achievements and future commitments.
WORDS BACKED UP BY ACTIONS
Efficient urban mobility is key in the fight against climate change. We want to be part of the solution and that's why we offset our carbon emissions and support the electrification of the fleets we work with.

We try to make our company a place where everyone feels welcome and respected, and our platform should be no different.

Technology and innovation, used the right way, can make cities much safer. We have an amazing chance to make real, positive change.

Many drivers come to us having been frozen out of the job market. I'm proud that we can help them find a sustainable, flexible and safe way to work
OUR PRINCIPLES
Our actions are guided by clear and transparent codes of conduct